some works
design for 3D Printing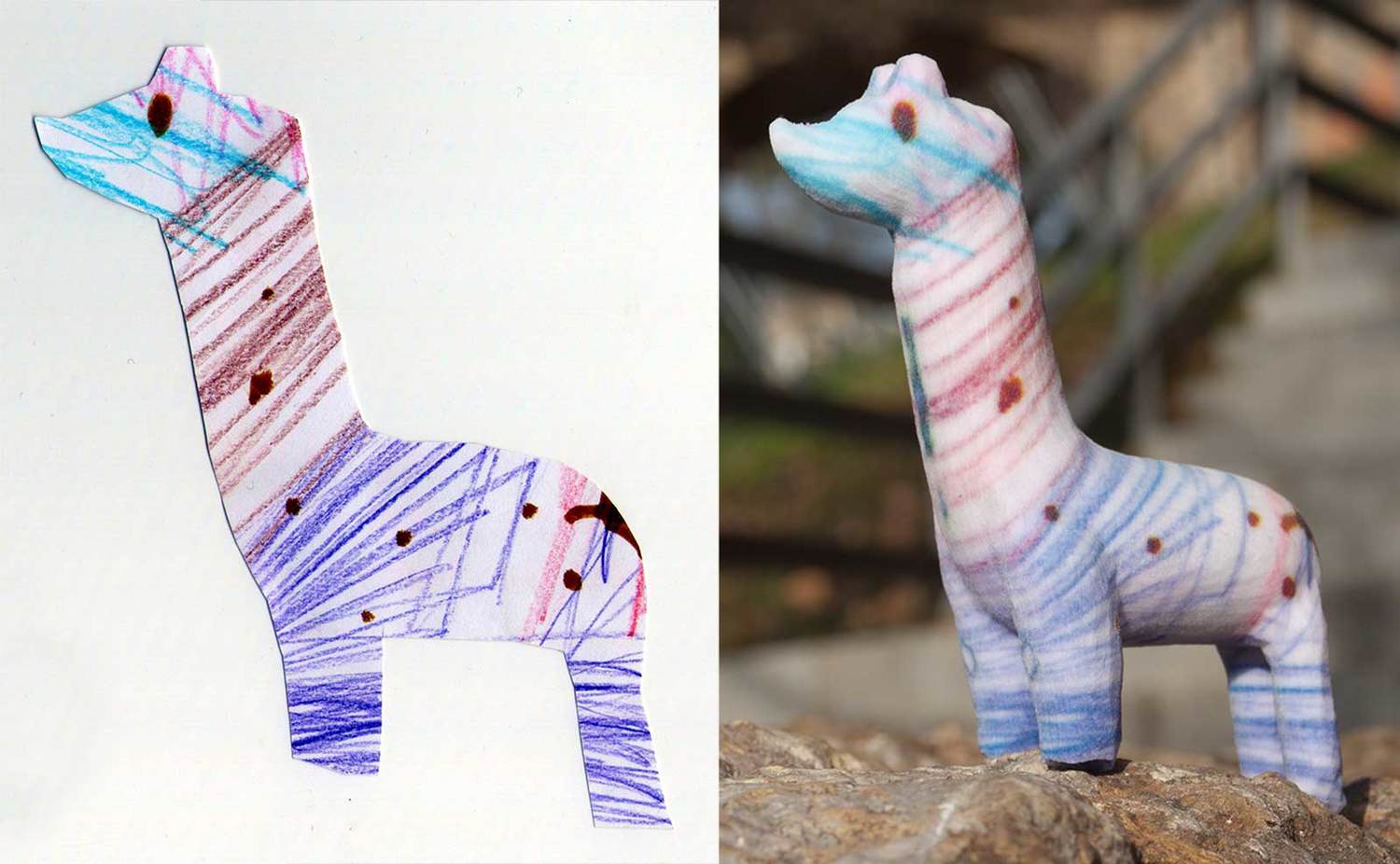 Commissions / Collabs / Workshops / Talks / Articles
In parallel to his creative practice, Bernat's works have been featured in publications like the Wired Magazine, and exhibited in several museums like the Science Museum London or the Design Museum in Barcelona.
Bernat has also been invited to speak at international conferences on Design and Additive Manufacturing. He is available for commission projects and workshops.
Designer with expertise in the fields of product design, eco-design and design entrepreneurship.
Currently engaged in experimenting with generative design, creative coding and digital fabrication.